It's the end of October (and Happy Halloween!) and oh boy it's gone extremely quick! This is also my last Blogtober post and I've got to say I managed to stick to Blogtober reasonably well – I did have a few days break last week but all in all I did manage to get a post up every day and I am so proud of that!
For my last post of Blogtober I am going to do my October Wrap Up. I managed to read 5 books this month (which seems to be my average) and most of them were spooky reads to tie in with Halloween. I also didn't encounter any reading slumps this month..which is a miracle!
What books did you read in October? Any I should know about?
Books I Read in October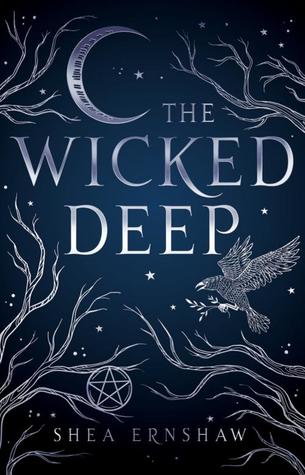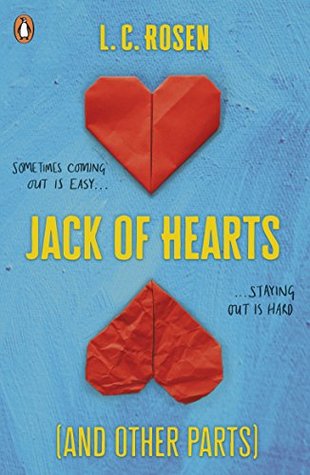 – The Wicked Deep was an eerie, atmospheric story that was very beguiling at times. It was tad predictable at times and I found myself guessing the plot twist ages before it was even revealed. I also found myself more drawn to the chapters featuring the three sisters, despite those chapters being the shortest. Overall it was a short, sinister read that's perfect for reading on a dark, stormy night.
– I was really excited to read The Price Guide to the Occult as it sounded like the perfect witchy read for the halloween month. I was, however, rather let down by it. Some parts of the book were so overwritten and frankly, not needed. This ended up given the book a very slow pace that had me getting bored. I did, mind you, enjoy the element of mental health that was brought up within the story.
– The Twisted Tree is my stand out read for October. It was OUTSTANDING! The story itself was so original and had me gripped from the first page. The twists and turns within it had me guessing several times. The element of Nordic Mythology was very intriguing and I just wanted to know more and more. It's an amazing book that's perfect for the autumnal months.
– This was a very sex positive LGBTQ+ read that I feel would appeal to teenagers out there who are struggling with their sexuality. Because of the sex positive premise there were scenes that some people would find uncomfortable to read. I didn't have a problem with this mind you. It's promoting the fact that sex happens and that it is natural and that you should be able to do what you want with your body as long as it's safe and consensual. I also loved the character of Jack! He was confident, sassy and proud to be gay!
– Odd One Out was a book that I was really looking forward to reading after devouring Dear Martin by the same author earlier this year. The emphasis on diversity and identity was something that I did enjoy within this book. The focus on questioning your sexuality is something that a lot of teens would be able to relate to. This, regrettably was the only thing I like about this book. I found that the plot was rushed and that the author tried to fit too much into 300 pages. The writing style was also something I struggled with, it just felt unrealistic? Overall a disappointing read.
November Reading Goals
I don't really have any specific goals for November if I'm honest. I do have a few books lined up that I am really excited to get stuck into and I may start reading a few festive reads too just to get me excited for Christmas.