Well, Winter is definitely here. It's getting colder, the nights are longer and Christmas is just around the corner. This means that it's the perfect time to get cosy with a hot chocolate, some warm blankets and just read for hours.
Now, I don't usually do TBR's but there are a few wintery themed books that I want to get through during this season and I thought I would share them with you today.
What books are you hoping to read over winter?
Frostheart by Jamie Littlier
I've seen a few kids at work reading this and it's been a book that I've been intrigued by for a while. With Yeti's, sleigh rides and snowy mountains it's the perfect book to settle down with during winter. Also, the copy I have has gorgeous sprayed edges and I just couldn't resist.
The Girl Who Speaks Bear by Sophie Anderson
From the cover you can just tell it's made for reading in winter. Having read The House With Chicken Legs and devouring it, I am really excited to read this! It sounds magical and mythical and I cannot wait to dive in!
Love, Secret Santa by S.A. Domingo
Christmas is the perfect time to read a cheesy contemporary novel and Love, Secret Santa sounds like its going to be just that! This seems like its going to be a real feel good YA novel that is perfect for reading all snuggled up.
The Christmasaurus and the Winter Witch by Tom Fletcher
I ADORED The Christmasaurus so am really excited to get into the sequel, The Christmasaurus and the Winter Witch. I love Tom Fletcher's comical, entertaining writing so much and can't wait to get back into the world of William Trundle.
The International Yeti Collective by Paul Mason
Another book featuring Yeti's. This sounds like its going to be a fun filled, action packed read that will take me on a wild adventure. I am so down with that!
Northern Lights by Philip Pullman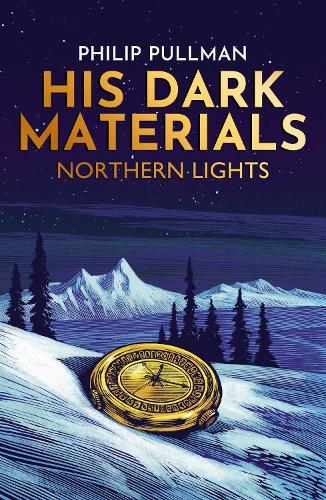 It's shameful, but I actually haven't read Northern Lights before! We are reading it at the YA book club I go to for our December meeting, so that gives me a good excuse to read it! I am looking forward to seeing what all the fuss is about and if I'll actually enjoy it. Fingers crossed!