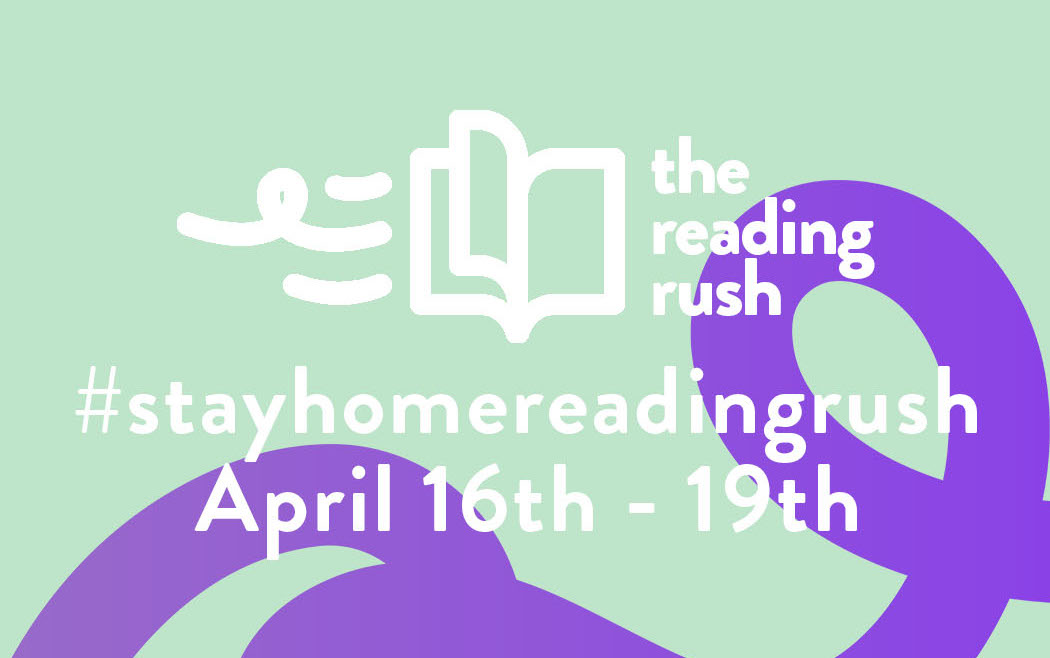 I am taking part in the Stay Home Reading Rush hosted by Ariel Bissett and Raeleen Lemay. The readathon is taking place from 16th – 19th April. They also host the Reading Rush Readathon which is happening from July 20th – 26th this year.
There's a Stay Home Reading Rush tag that I've decided to do, as you know I love a good tag!
Are you taking part in this readathon?
How is your reading going while staying home?
Pretty well to be honest! I have read more books that I have in a long while and I am currently working through my Netgalley TBR!
Where have you been reading at home?
The weather has been great lately so I've mainly been reading in the garden! But I've also been reading in my bedroom like I normally do.
Best book you've read during isolation?
Tough one! So far it has to be Clap When You Land by Elizabeth Acevedo! It was simply stunning!
What's your favourite feel good book?
Another tough question! I have so many, but if I was going to say one it would be Matilda! It's a book that I always go back to when I'm feeling low.
Book you wish you could buy or borrow from the library?
Red, White and Royal Blue. I had it on reserve at my local library, but as libraries are closed at the moment I can't get it. I could buy it, but it is a tad expensive.
Author you want to shout out during this time?
Any who have an upcoming release. It must be hard having a book be released during this uncertain time, so I just want to say I am inspired by all the authors plugging their books through unique ways right now.
What is your Reading Rush TBR?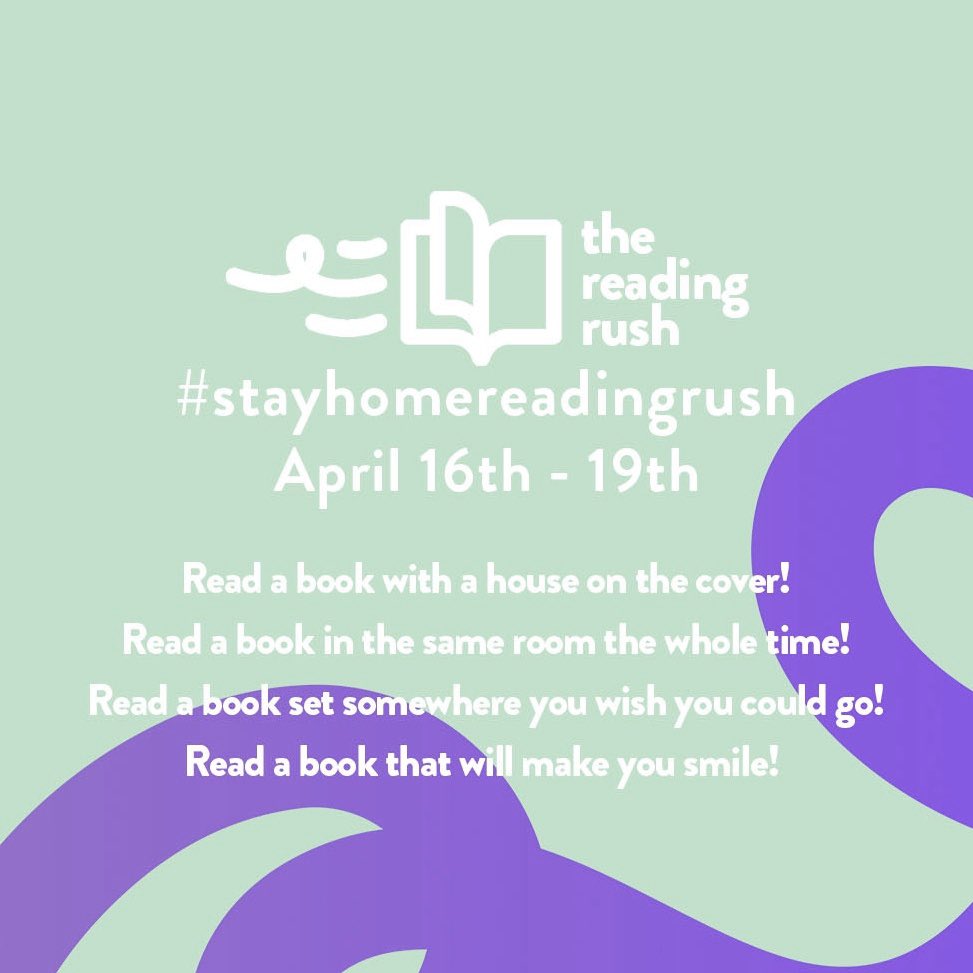 Read a book with a house on the cover: The House of Hidden Wonders by Sharon Gosling
Read a book in the same room the whole time: Split by Muhammad Khan
Read a book set somewhere you wish you could go: A Heart So Fierce and Broken by Brigid Kemmerer
Read a book that will make you smile: Asking For A Friend by Kate Mallinder