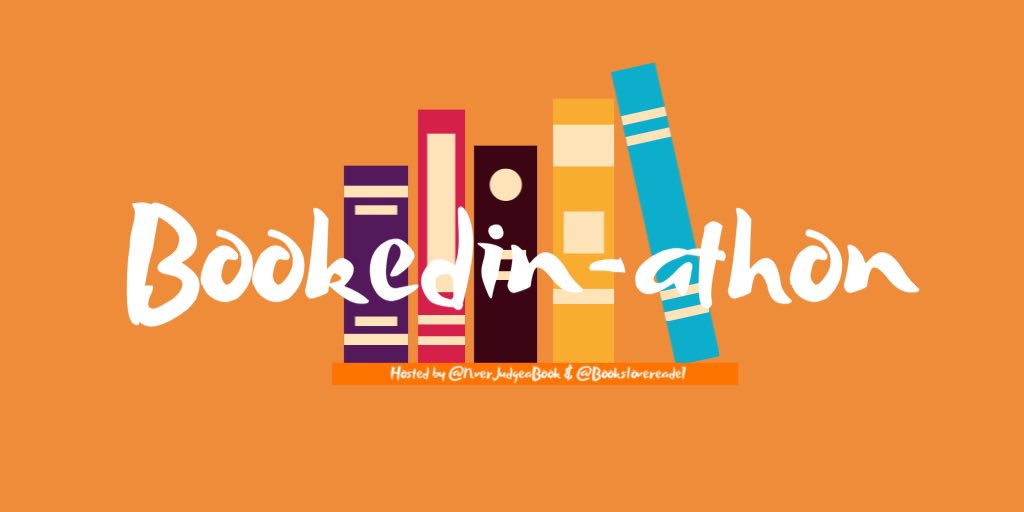 Yes, it's another readathon post! I seem to be taking part in lots of readathons lately. I just feel like they motivate me and it's great to read alongside other book lovers.
The Bookedin-athon is being hosted by the lovely Emma from Never Judge a Book and the wonderful Steph from Books Love Readers. The readathon itself is taking place from 8th – 10th May and is going to be full of positivity and colour! It's also a great way to get reading done over the bank holiday weekend.
There are prompts that you can do for the readathon, or you can just read what you want! I am going to use the prompts and will aim to read 3 books over the weekend, but will write down 5 just in case.
Are you going to take part in this readathon?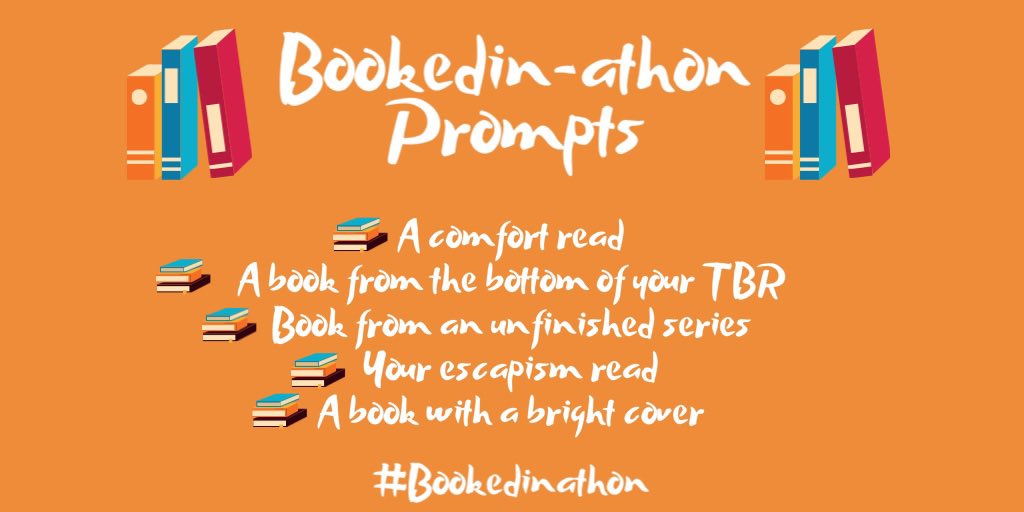 A Comfort Read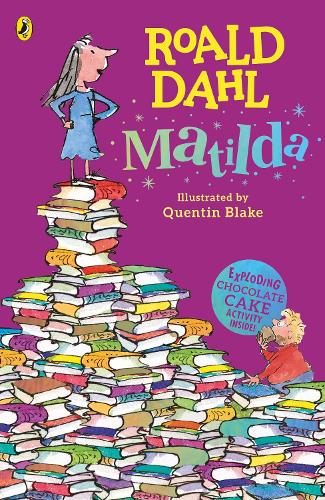 Matilda by Roald Dahl
A Book From The Bottom of your TBR
Take A Chance On Me by Beth Garrod
Book From An Unfinished Series
Venom by Bex Hogan
Your Escapism Read
The Girl Who Stole An Elephant by Nizrana Farook
A Book With A Bright Cover
Date Me, Bryson Keller by Kevin Van Whye