Hosted by That Artsy Reader Girl. The topic for this week is 'Books on my Summer 2020 TBR'.
I have a thing for planning out my TBR at the moment, so I was ready and raring to go with my books for this topic. Most of the books I am planning to read this summer are contemporaries as I feel they are the perfect kind of book to read in the sunshine.
What books are you planning to read this summer?
1 . Read with Pride by Lucy Powrie
2 . The Switch Up: L.A. Exchange by Katy Cannon
3 . Boy Queen by George Lester
4 . Melt My Heart by Bethany Rutter
5 . Every Little Piece Of My Heart by Non Pratt
6 . The Rules by Tracy Darton
7 . You Should See Me In A Crown by Leah Johnson
8 . Loveless by Alice Oseman
9 . Eight Pieces of Silva by Patrice Lawrence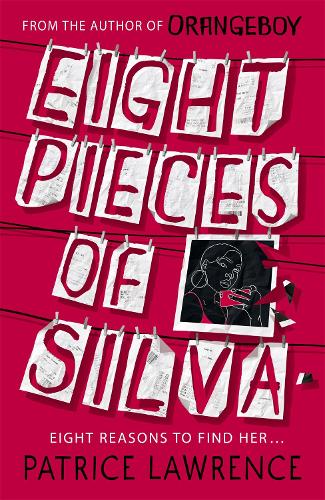 10 . Queenie by Candice Carty-Williams
* With everything that is going on in the world right now I couldn't not talk about it. I am in huge support of the Black Lives Matter movement and am devastated with what I am seeing and hearing on a day to day basis. I couldn't be silent about it and I urge you if you haven't already to please donate, sign petitions and get involved. Please don't stay silent. This link will take you to a list of where you can get information on signing petitions, donating and how you can help.