It's been a while since I took part in a Middle Grade readathon – the last one I took part in was Believathon in May. However, thats all about to change as I am going to be taking part in the A Touch Of Whimsy – Adventures Through Wonderland readathon.
The readathon has been created and will be hosted by Alexandra and Kalyn from A Touch Of Whimsy – a monthly middle grade book club and co-hosted by the wonderful Gavin and Jade from MG Monthly – another monthly middle grade book club. The readathon itself will be running from 1st – 30th September and as you guess is based on Alice in Wonderland, which is very exciting! Essentially the readathon is going to take you through Wonderland with some amazing prompts. If you want to know more about this readathon please do check out Alexandra, Kalyn, Gavin and Jades's announcement videos over on their BookTube channels.
So, without further ado here is my TBR for the readathon…
1. Down The Rabbit Hole: Read a book set in another world
For the first prompt I have chosen Nevermoor by Jessica Townsend. This is a book that I have been meaning to read for ages, and having received a copy for my birthday from my lovely friend Eleanor I can finally pick it up. I've heard nothing but good things so I'm really excited!
2. Flower Garden: Read an aesthetically pleasing book
I have chosen Where The River Runs Gold by Sita Brahmachari. Just look at this gorgeous cover! It's simply stunning. This book was the Waterstones Children's Book of the Month for July 2019 and I have been intrigued by it.
3. Eat Me, Drink Me: Make yourself a cozy reading snack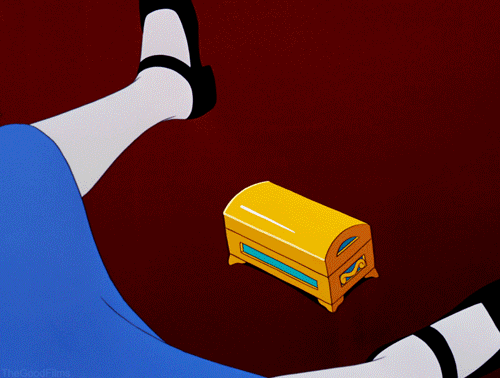 I have a few ideas of what snacks I'm going to make for this prompt. You'll just have to wait and see!
4. The White Rabbit's House: Pick a book for a cozy night in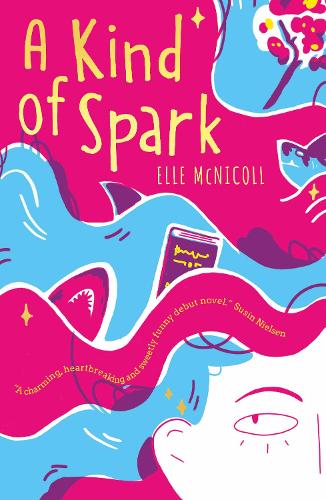 I have been wanting to read A Kind of Spark for a while now after hearing many amazing things about it. The book itself is quite short so I know I'll probably be able to read it and finish it within one evening.
5. The Queen of Heart's Palace: Pick a book you think you'll love
Kidnap On The California Comet is book two in the Adventures on Trains series. I LOVED the first book The Highland Falcon Thief and have been desperate to read the sequel for a while. I just know I am going to devour this book, having loved book one.
6. Cheshire Cat: Pick a strange and mysterious book
The Haunting of Aveline Jones sounds so creepy and mysterious and seems like the perfect book to read not only for this prompt but for autumn as well. I cannot wait to get my spook on with this book.
7. The Mad Hatter's Tea Party: Join us for our live costume party
On 3rd October at 11pm UK time all the hosts of the readathon are hosting a live costume party where they will be all dressed up, having a great time and discussing the bonus group book which I will mention in a moment. I'm going to be staying up to watch it, and cannot wait!
Bonus: Read our group pick
The group book is The Train to Impossible Places by P.G. Bell and it's a book that I am very interested in reading. I have reserved my copy at my local library and I'm excited to read it along with the hosts and other readers taking part.