Hello! I may be a few days late, but I have decided to take part in Viper-Thon, a readathon running throughout the whole of April and hosted by Steph at A Little But A Lot, Charlotte at Charlotte, Somewhere, Tsam at A Boy with a Book and Sarah at Sarah Withers Blogs. The readathon was created to celebrate the release of Vulture, the final book in the Isles of Storm and Sorrow trilogy by the amazing Bex Hogan. This series is incredible and I am highly excited to get stuck into Vulture!
There are thirteen prompts for the readathon, and each is related to an Isle featured in the series. The aim of the readathon is to collect as many of the items through the prompts, to climb higher in the ranks of the Viper. You can use a book for two of the prompts, and I'm going to be doing that with some, as I know I am going to be quite busy towards the end of April.
My Viper-Thon TBR
Viper – A book with snake on the cover
Your bounty: 1 vial of snake venom. 
The First Isle: King's Isle – A book that features royalty
Your bounty: a pouch of money
The Second Isle: Fallow Isle – A story where a character has to 'grow' as a person
Your Bounty: a sickle
The Third Isle: Black Isle – A book with a black cover
Your bounty: a cloak
The Fourth Isle: Floral Isle– A character who has a floral name
Your bounty: a flower with medicinal properties.
The Fifth Isle: Mist Isle – A book that involves a secret or something hidden
Your bounty: a scroll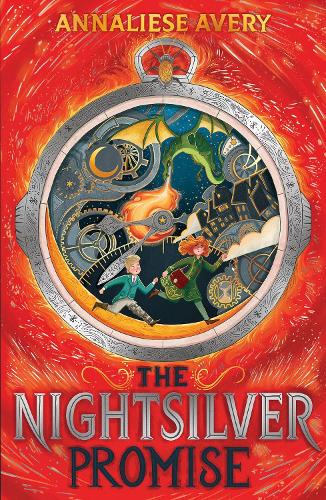 The Sixth Isle: Rock Isle– A character has to face something challenging
Your bounty: a slingshot
The Seventh Isle: Shadow Isle – A book about fear or featuring one of your fears
Your bounty: a shadowy companion for your travels.
The Eighth Isle: Snow Isle– A book set somewhere cold
Your bounty: an ice pick.
The Ninth Isle: Blood Isle – A book about siblings or family
Your bounty: a blood curse to use against your enemies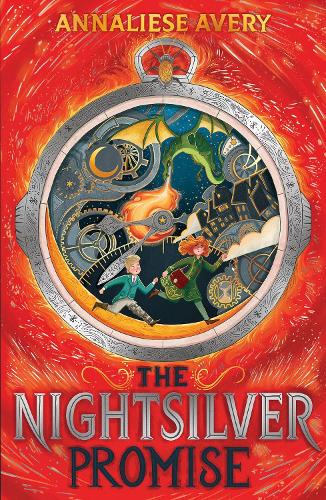 The Tenth Isle: Fire Isle – A book with fire on the cover or in the title
Your bounty: a flint.
The Eleventh Isle: Song Isle – A book that strongly features music in some way
Your bounty: a sea shanty.
The Twelfth Isle: The Jewel of the West –  book that features magic
Your bounty: a spell.