Six for Sunday is weekly prompt hosted by Steph at A Little But A Lot where we are encouraged to give our opinions on a certain topic or a book-related theme.
It's the start of a new month (and it's my birthday today!) and this means a new monthly Six for Sunday topic! The topic for August is '2021 Books!' and this weeks prompt is 'Favourite 2021 Reads so far.' I have read so many amazing books so far this year and to choose the books for this week I've had to go through my CAWPILE spreadsheet, and figure out my top rated books.
What have been your best reads of 2021 so far?
1) Proud of Me by Sarah Hagger-Holt
2) Murder On The Safari Star by MG Leonard and Sam Sedgman
3) Mina and the Undead by Amy McCaw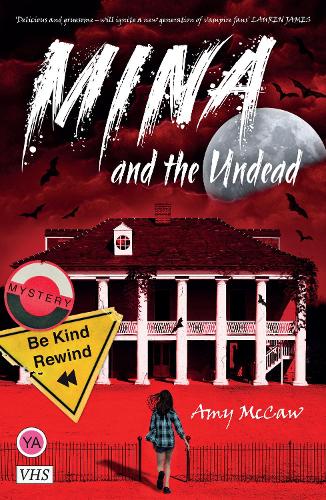 4) This Is My Truth by Yasmin Rahman
5) The Outrage by William Hussey
6) Girls of Paper and Fire by Natasha Ngan