Six for Sunday is weekly prompt hosted by Steph at A Little But A Lot where we are encouraged to give our opinions on a certain topic or a book-related theme.
This weeks prompt is '2021 Books on my TBR'. Now, I have a lot of 2021 releases that I still need to read, and most of those are sitting next to me in my TBR cart. For this list I've whittled it down to the six books that I am most excited to read, although I could have added many more!
What 2021 releases do you still need to read?
1 ) Ace of Spades by Faridah Àbíké-Íyímídé
2) Witches Steeped in Gold by Ciannon Smart
3) Afterlove by Tanya Byrne
4) This Poison Heart by Kalynn Bayron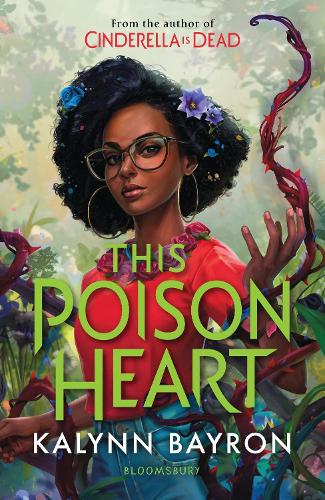 5) You're The One That I Want by Simon James Green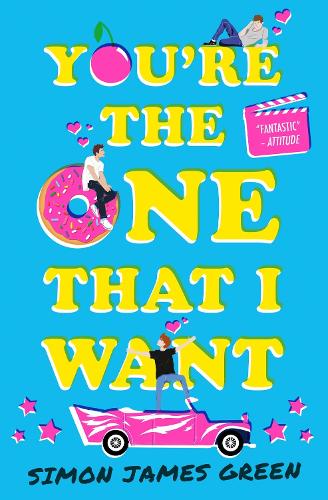 6) Mystery of the Night Watchers by A.M. Howell