Six for Sunday is weekly prompt hosted by Steph at 
A Little But A Lot
where we are encouraged to give our opinions on a certain topic or a book-related theme. 
This week's prompt is '2018 books I want to reread'. Now I'll admit I hardly ever reread books unless they blew me away so it's not something that I am big on. However, 2018 was a great year for amazing releases so there are a few that I might reread if I ever have time.
What books from 2018 will you reread? Let me know!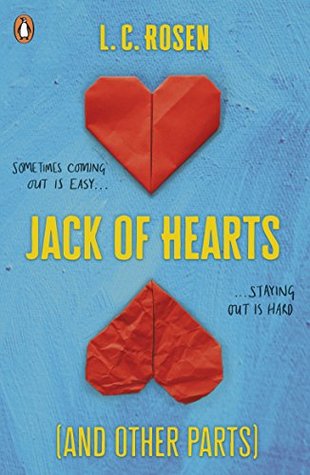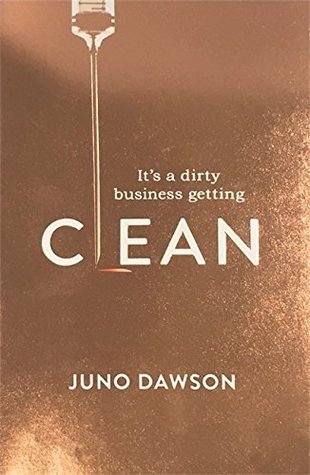 1) Children of Blood and Bone by Tomi Adeyemi
2) Jinxed by Amy McCulloch
3) Jack of Hearts (and other parts) by Lev A.C. Rosen
4) Clean by Juno Dawson
5) Scythe by Neal Shusterman
6) Big Bones by Laura Dockrill