Yup, I'm taking part in two readathons in September and the second one is the Mammamiathon. This readathon which is taking place between 1st – 12th September, is hosted by Julia at Shakespeare and Such and Julija and is celebrating the incredible gem that is Mamma Mia.
As a huge Mamma Mia stan I knew straight away I had to take part in this readathon, despite the fact that I am already taking part in one other readathon and I'm starting a new full time job in September.
For the readathon there are 4 parts, based on characters from the show – Donna, Sophie, The Dynamos and The Dads. For each part are a variety of prompts. You can complete the prompts for one part or mix the prompts for each part. I have decided to choose Donna and complete all the prompts for that part. I have also doubled up on two prompts, as the featured book fitted both.
You can find all the information about the readathon here.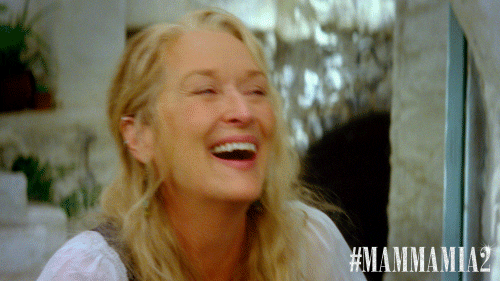 So here's my TBR…
Money Money: Read a book you did not buy at full price (sale, used, gift, arc etc)
For this prompt I'm going to be reading The Places I've Cried in Public by Holly Bourne. This book was a birthday present from my wonderful friend Rose at Life Amongst The Pages and I am incredibly grateful and feel that it fits this prompt nicely.
Mamma Mia: Give a book or an author a second chance
I'm also using The Places I've Cried In Public for this prompt. I have a love/hate relationship with books by Holly Bourne and seem to like a few but dislike others. I have heard that this one is pretty good, so I thought why not give her books one more chance.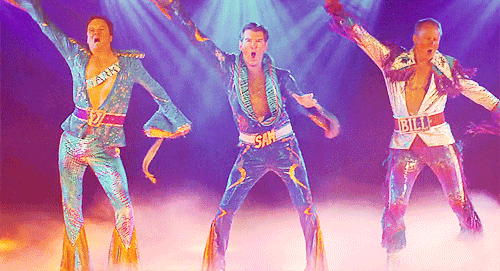 SOS: A book with at least 2 points of view
I flicked through my copy of Lies Like Poison quickly and it seems like there's more than 2 points of view, so it fits nicely. I am in need of reading a good thriller and this seems like it will fit the spot perfectly.
Slipping Through my Fingers: Read a book that you put on a previous TBR but didn't get around to reading (or a book you haven't read yet)
The Girl Who Stole An Elephant was on my TBR for a previous readathon but I never got around to reading it. I have been wanting to pick it up for a while, and it seems like it's going to be an amazing middle grade read.
The Winner Takes It All: Read a book that has won an award/prize
High Rise Mystery won the Waterstones Children's Book Prize for Younger Readers 2020 and it's been a book that I've been wanting to read for a while. I've heard nothing but good things and I'm really excited to get into it.